(for persons 14 years old and above)
The DTP students learn independent living or life skills such as personal care, domestic living, functional academics, social interpersonal skills, recreation and leisure, civic and vocational skills.
Students attend class sessions 3 times a week. Each session lasts 4½ – 7 hours depending on the abilities of the group of students. Fulltime teachers run the classes with the help of committed volunteers. While Bahasa Malaysia or the English Language is the medium of instruction often the student's own language is used for communication with the student.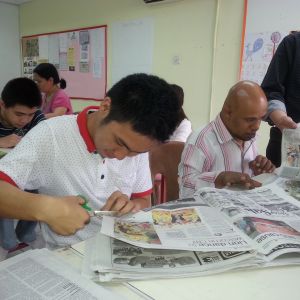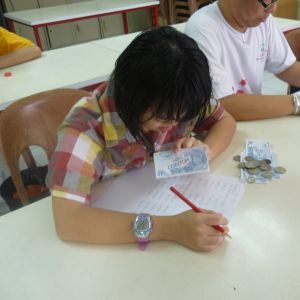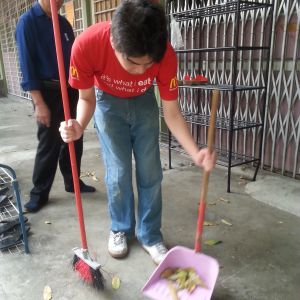 Day Training Program (DTP)