PKIK's primary aim is to help children/persons with learning disabilities (LDs) in their overall development and help them towards a life as independent and meaningful as possible. PKIK strives to promote and facilitate the inclusion and participation of LDs in the local community services and activities.
To provide programs and activities to help accelerate the development and learning of young children with learning disabilities.
To assist and train persons with learning disabilities to further develop independent living skills and to prepare them for a life which is as independent and meaningful as possible.
To provide parents with support, knowledge and skills in home teaching, learning and educational requirements of their children.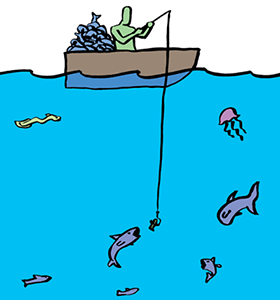 "Give me a fish and I eat for a day. Teach me to fish and I eat for a lifetime."