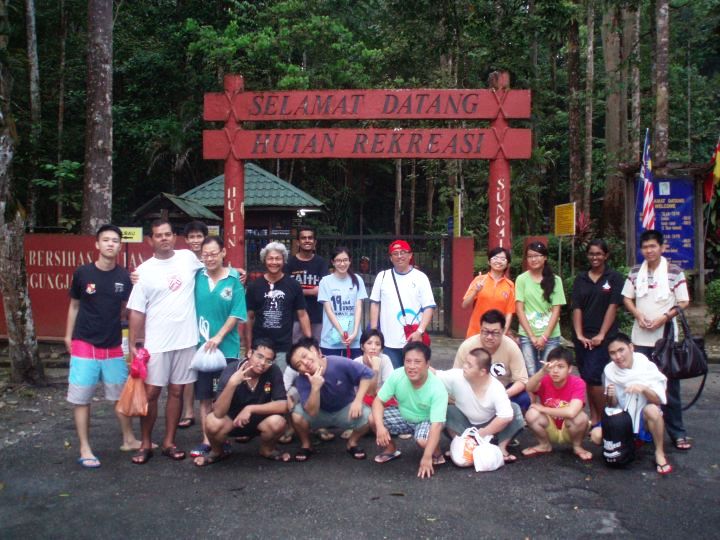 Parents and Families Support  through information, network, para counseling and training
Training  for staff, parents and volunteers in the community.
Social Activities  to provide opportunities for our students to interact socially and participate in leisure and recreation activities.
Outdoor/Community Activities which expose our students to community activities and learning in normal settings.
Sports Activities  –  training and participation in Special Olympics Sports.  PKIK is one of the founder members of the Special Olympics Selangor.  Volunteers are enlisted at their own time to help to coach, train and support the athletes throughout the year.
Self Advocacy  –   an in-house self-advocacy club with their own committee members was formed whereby our special friends  learn to advocate,  organize and attend events amongst their special friends in other centers.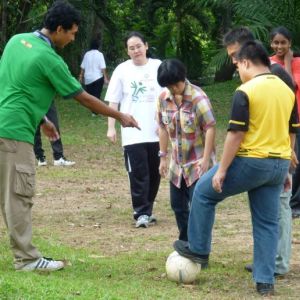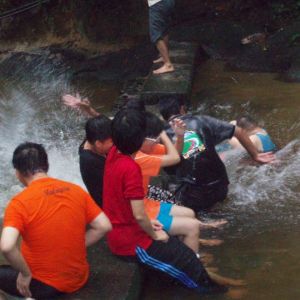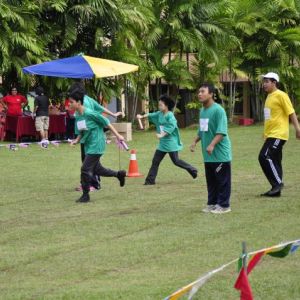 Other Services/Activities