PKIK's trainees learn to bake cakes and cookies and make handicraft items as part of their vocational/job skills training. These products are for sale and some of them make good door gifts.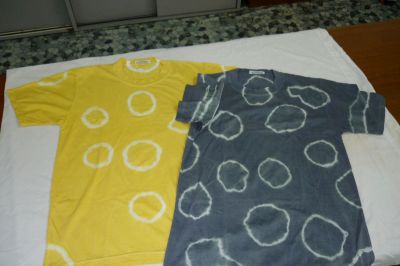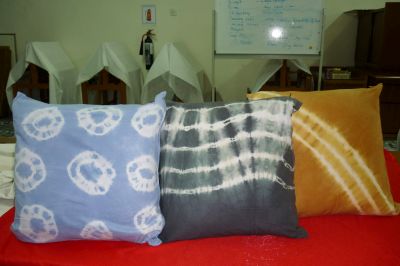 Tie Dye items : Tee-shirts, scarf, cushion covers and handkerchief (T-shirts/Cushion Covers : RM20/pc, Scarf/Handkerchief: RM6 –RM8/pc)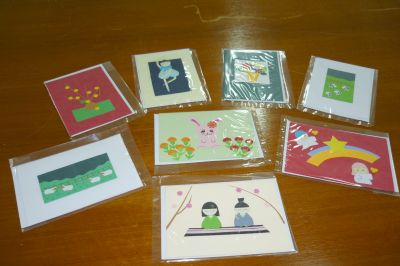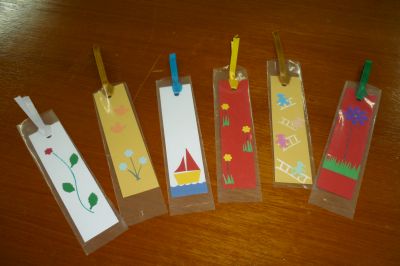 Handmade Greeting Cards, Gift Cards and Bookmarks (Greeting Card :RM4/pc; Bookmark/ Gift Card : RM1/pc)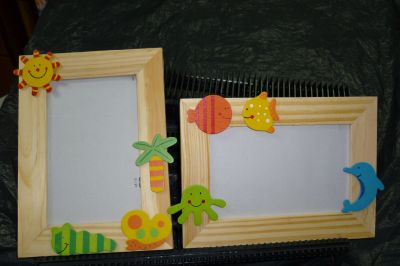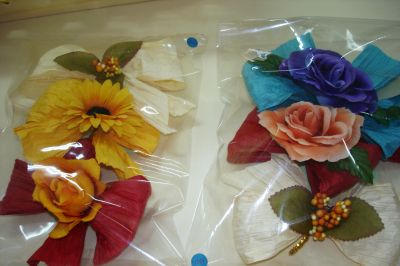 1.  Photo frames that have been painted and decorated
2.  Making of Decorative Gift Ribbon
(RM10/pc for each type)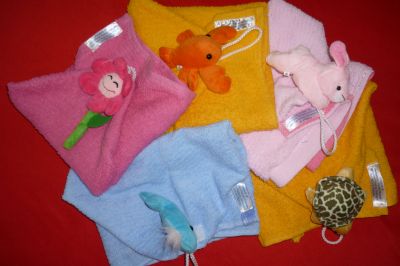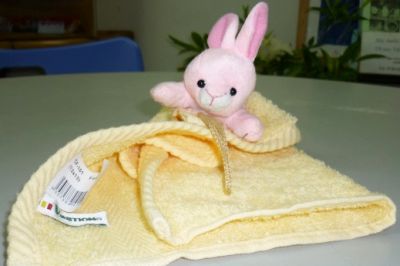 Decorative Hand Towels(RM10/pc)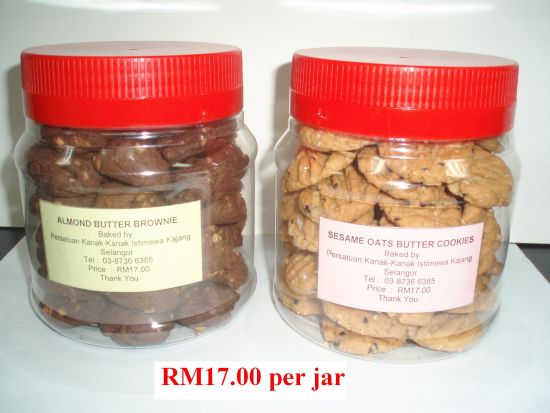 Baking – cupcakes, muffins, cakes, bread and festive cookies (Prices varies for different items)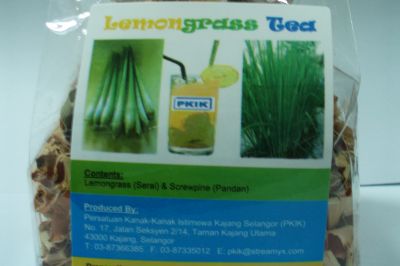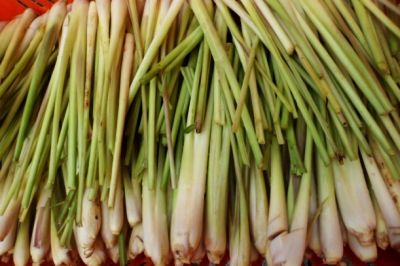 SeraiTea
(Lemongrass Tea) exclusively produced  & packed  by Joy Home
(RM10/packet).
We also sell fresh serai.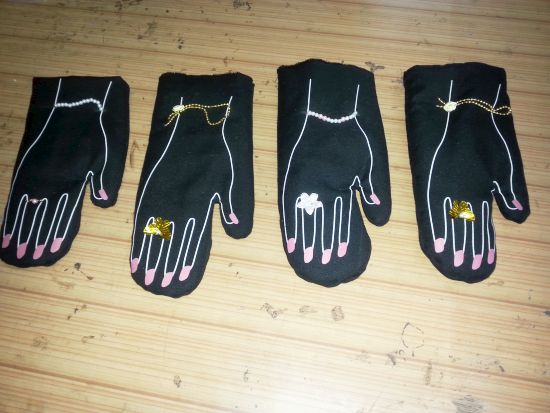 Decorative Oven Glove (RM20/each)