The Independent Training Group Home is a place where our young adults learn to live ordinary lives with minimal support, with their peers and away from their parents, in preparation for the future when their parents may no longer be able to look after them.
This service is housed in "Joy Home" in Semenyih.  The young adults participate in this program by rotation and stay in the Group Home for a period of two to four weeks.  During the day, they attend the Day Training program, employment training or work in the sheltered workshop.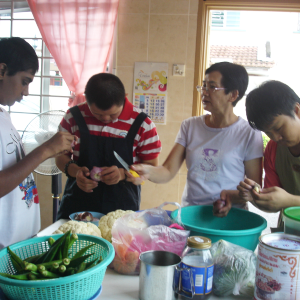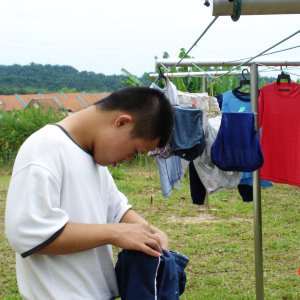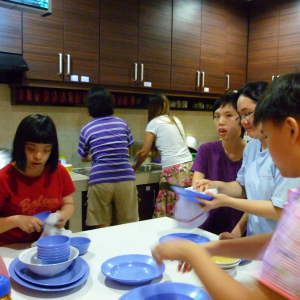 Nursery Project
In January 2008, PKIK with the help of volunteers started the nursery project at Joy Home where some of the residents learn to grow serai (lemongrass), vegetables and other crops and help maintain the nursery.
Today, the serai is processed into tea and packed for sale while the vegetables and other crops are for home consumption and for PKIK Cafetaria.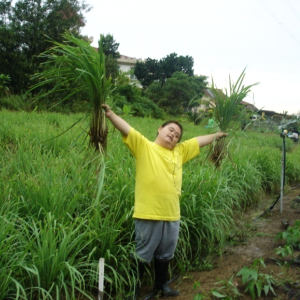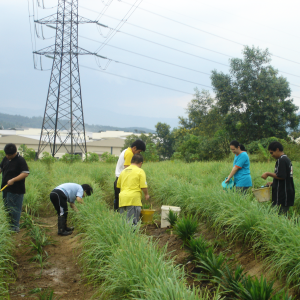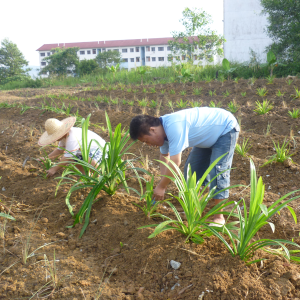 Independent Training Group Home/Nursery Project at Joy Home